Angela Gardner is a disability rights advocate and member of Hand in Hand. She lives in Southern California.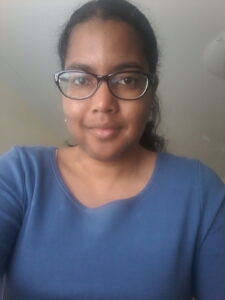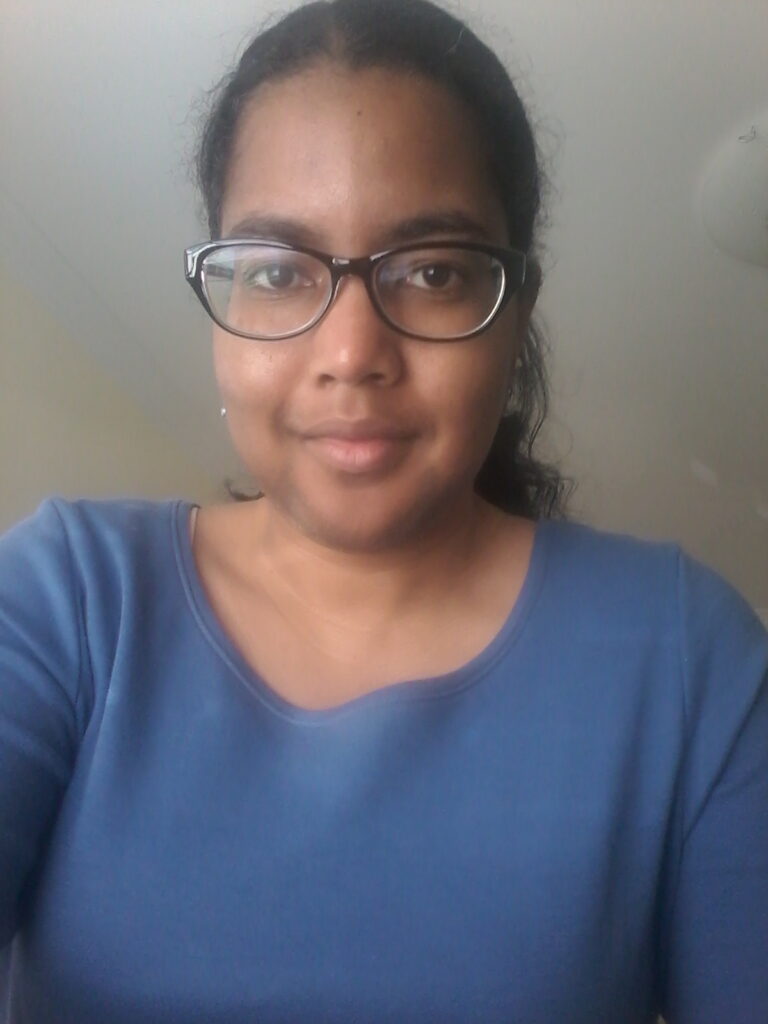 How did you get involved with Hand in Hand, and why? 
I learned about Hand in Hand from social media! In 2020, I saw a tweet about a Hand in Hand virtual event celebrating the 30th anniversary of the Americans with Disabilities Act with guest Judy Heumann. I also learned that Hand in Hand works with people with disabilities to help get the Long Term Services and Support they need. As a person with a disability, that has been active in advocacy for much of my life, that made me want to get involved. 
Through Hand in Hand I have been involved with advocating for an LTSS insurance program in California, as well as the Time for $20 campaign, which aims to raise wages for home care workers in LA County and other counties across the state.
What is it like to be part of the Hand in Hand community?
Hand in Hand has provided a sense of community that has been meaningful and important. As a person with a disability, I often don't have the transportation I need to participate fully in my community and that can be isolating. Hand in Hand's meetings and events are often virtual, or have a virtual way to participate, and that has provided much needed connection and a sense of relief. It is also the first time that I have been involved in a group that is so focused on caring about other people, both in the issues we work on and the way we treat fellow members and partners. This has inspired me- as an advocate one of my goals is to create a community where we care about and support each other. 
What is your background as a disability rights advocate?
My entry into advocacy started when I was working in special education at a school. I learned from the teacher that the schools' events coordinator was not including our class in various school events and activities. I felt our students who had developmental and intellectual disabilities should be included and not left out. So, I went to speak to the event's coordinator and got our special education students included. I continued advocating for my students the entire time I worked there. 
After my experience at the school I wanted to do work that reached more people so I became active with California Disability Community Action Network, and did work to resist budget cuts that were proposed under Governor Schwarzenegger to programs and services for people with disabilities- including cuts to Medicaid and the elimination of LTSS. During the Obama administration the office of public engagement had monthly meetings updating people on disability issues, and I would participate in those as well. I've always been someone that has responded to calls for action to contact my legislators around disability rights issues.
What is your relationship to domestic worker rights?
Both my great grandmother and grandmother were domestic workers in Maryland.  At that time domestic work was one of the only jobs Black women could do in the Jim Crow era. When I was a child I would visit my grandmother in the summer and she would take me to work with her.  That experience was eye-opening for me; I remember being shocked by the class differences between myself and my grandmother and her employers. I remember feeling intimidated by being in their home, and feeling like it wasn't a place I felt welcome or accepted as an equal.
What is your own relationship to long-term care?
I currently live with my mother, but if the time comes where I am to live on my own, I will need home care support. In LA it is extremely difficult to find home care workers because the pay is so low, which is why SEIU's Time For $20 campaign is so important. I worry about my ability to find support when I need it, as well as for my family members.
I have also had family members that have been caregivers, and I've seen how the lack of support can impact families. Caregiving can be incredibly isolating and strain families, especially when one person takes on the majority of the care.  
Additionally, when my grandfather had dementia, my family worked together to support him, but towards the end when he wasn't well they put him into a nursing home. I was just livid. His health deteriorated very quickly. Home care wasn't an option for them due to cost. 
Why is long term care an important investment for our society?
One of the things I've learned being an advocate is just how many people are in institutions and segregated from the rest of society. Home care allows them to live and participate in their communities. 
COVID exposed the life threatening conditions in nursing homes. In-home care is safer for seniors as well as people with disabilities and more affordable than nursing home care. Despite this, home care is NOT a covered benefit for Medicare. Some states provide subsidies for low income seniors, but home care should be a basic right that everyone has access to.