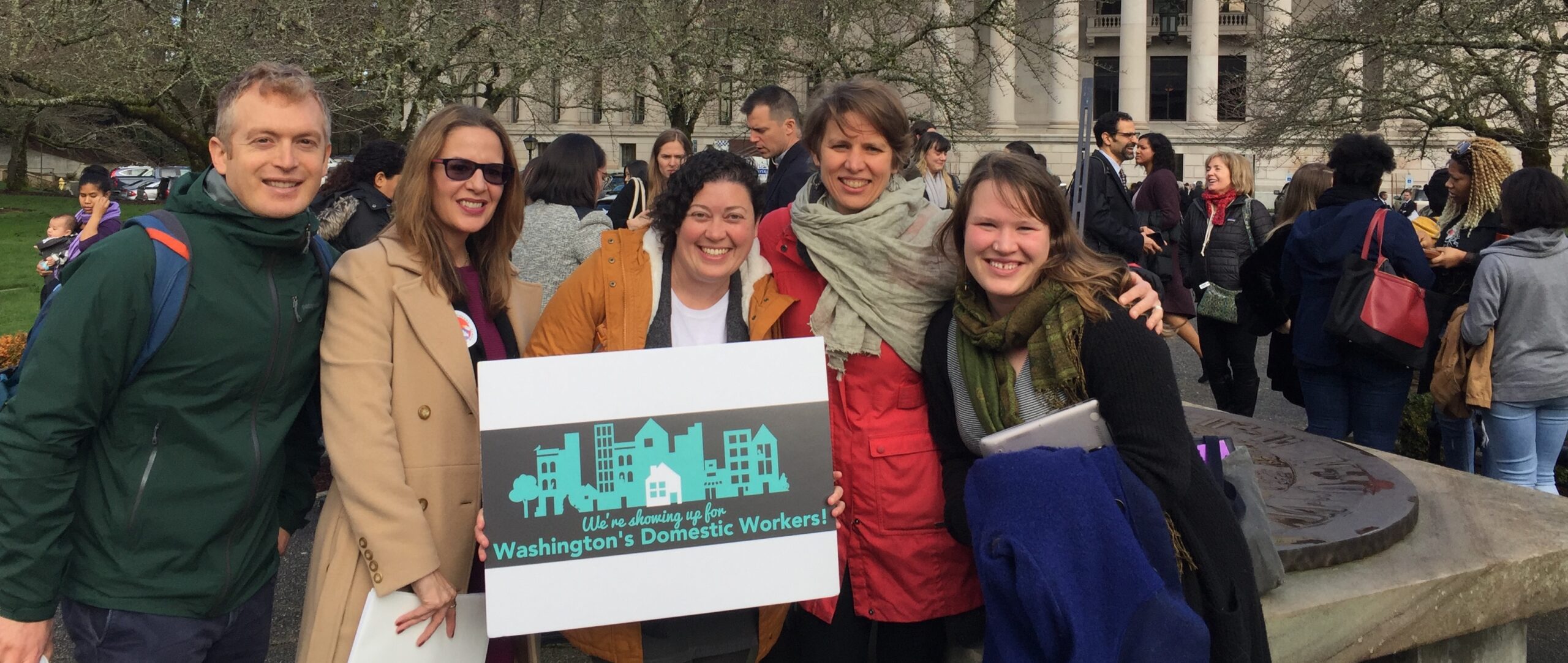 About
There are over 100,000 domestic workers in Washington State, with roughly 30,000 residing in Seattle.
In 2018, Hand in Hand fought alongside Seattle domestic workers for a Bill of Rights. We organized employers in support of the legislation and in July 2018, we won making Seattle the first city to pass a Domestic Workers Ordinance! The law provided long overdue rights to domestic workers including minimum wages  and rest and meal breaks. The ordinance also created a Domestic Workers Standards Board, the first board of its kind composed of domestic workers and employers. The board continues to identify and advocate for additional policies, and advise the city about outreach and enforcement of the ordinance. 
In September 2018, the City further expanded domestic worker rights to include paid sick and safe time by expanding the city's Fair Employment Practices law. Both ordinances went into effect on July 1, 2019.
If a nanny, house cleaner or home attendant supports you or your family and you would like to learn more about being a fair employer, or to get involved in supporting the movement for Domestic Worker rights in Washington, please contact Dana Barnett at [email protected].
Click here for more information, or about compliance with the Seattle Domestic Workers Ordinance.
Staff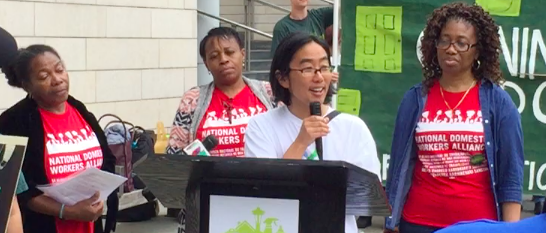 Current Campaigns
Live in Seattle? Sign the petition today to support paid time off for Domestic Workers. On April 6th, 2021 the Domestic Workers Standards Board sent a series of recommendations to Mayor Jenny Durkan and Seattle City Council relating to outreach,
Hand in Hand is participating in a Legislative Workgroup, under WA State L&I. As a result of the organizing of the Domestic Workers Coalition, and championed by Sen. Rebecca Saldaña, L&I was directed by the state legislature in the biennial
Past Campaigns
In 2018 the Seattle City Council passed the Seattle Domestic Workers Ordinance, the first municipal law of its kind in the country. The law increased protections for Seattle domestic workers and created more guidance for domestic employers to understand how
After the successful passage of the Domestic Workers Ordinance in Seattle, a statewide bill was prepared by the Washington Attorney General's office in partnership with Governor Jay Inslee. With over 100,000 domestic workers in Washington, this policy would provide crucial
In the fall of 2020, Hand in Hand members and Domestic Worker organizations joined a campaign to support the Domestic Workers Standards Boards request for a $150,000 increased budget to implement the Domestic Worker Ordinance. Hand in Hand employers lobbied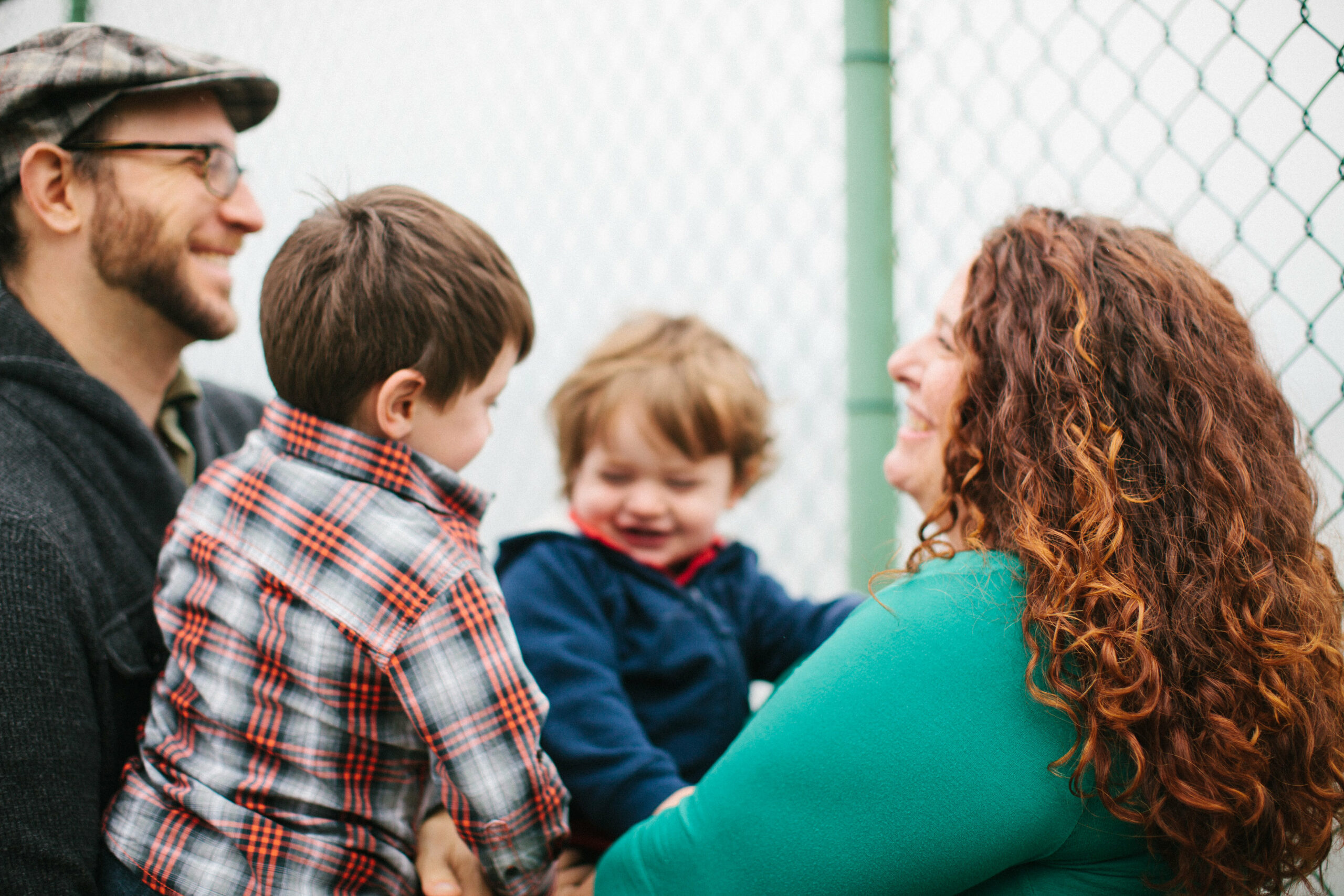 Resources for Seattle Domestic Employers

Get Involved