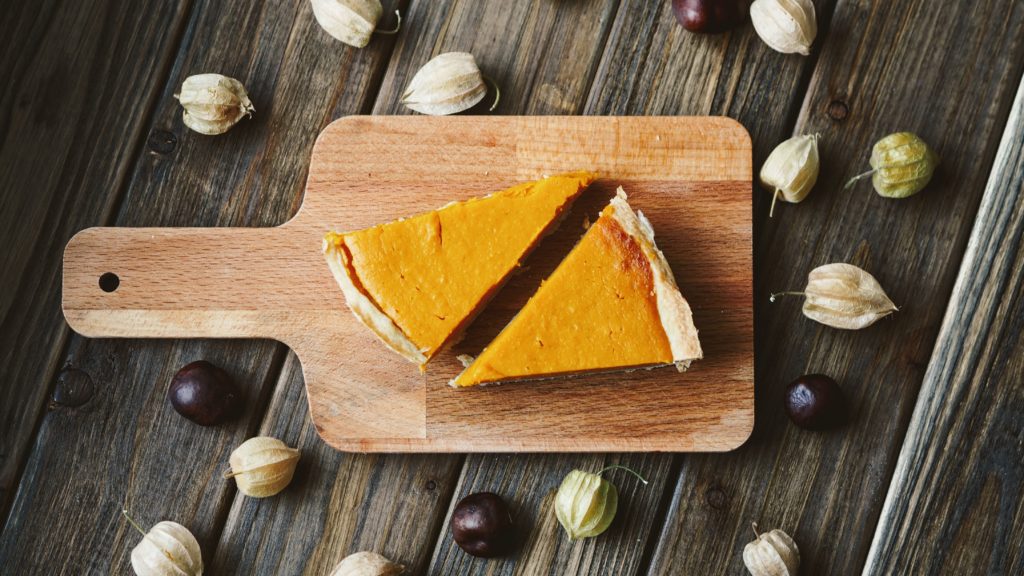 I don't know about you, but for about the first two decades of my life, Thanksgiving was taught to me as a holiday that celebrated food and family, a day bestowed upon us by the benevolent Native Americans. It wasn't until I got to college that I learned more than a snippet about genocide or manipulative land grabs.
But I really love the Thanksgiving holiday. I love the relaxation and the cooking, the boisterous togetherness and the mishaps and the early meal and then the second meal (everyone does this, right?). So here's how I'm decolonizing my #problematicfave.
In Seattle, where I live, the Duwamish Tribe has been living without national recognition for hundreds of years. That means no federal funds, no sovereign land, and limited ability to self-organize. Every month, I pay Real Rent to the tribe whose land I am occupying, and every month, I recognize this as not enough, not a systemic solution, but what is possible for me at this moment, during this ongoing struggle.
In just two years, Real Rent has raised hundreds of thousands of dollars through grassroots donations to sustain the tribe. Want to learn more? Download their placemat and use it at your table this year!
Maybe you're wondering: what does this have to do with domestic employers? Well, to my mind, Real Rent is one way that people who recognize injustice are doing their part to live their values. A similar idea exists in Alia, the portable paid time off benefit that you can pay into right now for someone who works in your home, whether they work for you 5 hours a month or 25.
The vast majority of house cleaners have made it clear that portable benefits would make the biggest difference in their lives. You can make this possible for them — perhaps not in the systemic, institutionalized way that you'd wish, but in a way that allows them to take a paid day off if they get sick, to care for a child who has the day off from school, or to be sure that a surprise medical bill won't mean that they can't pay for groceries.
This week, as we hold our loved ones close, rejoice in sumptuous meals, and share all that we have to be grateful for, let's also uphold the dignity of our workers, of the land we're living on and all who lived on it before us, of the plants and animals who gave their lives to our holiday table.
It takes all of us, and I'm so glad we are walking this road together. Speaking of being together, if you're in the Seattle area, come out and join me on Sunday, 12/1, at 3PM for our screening of the Oscar-winning film Roma. RSVP here!