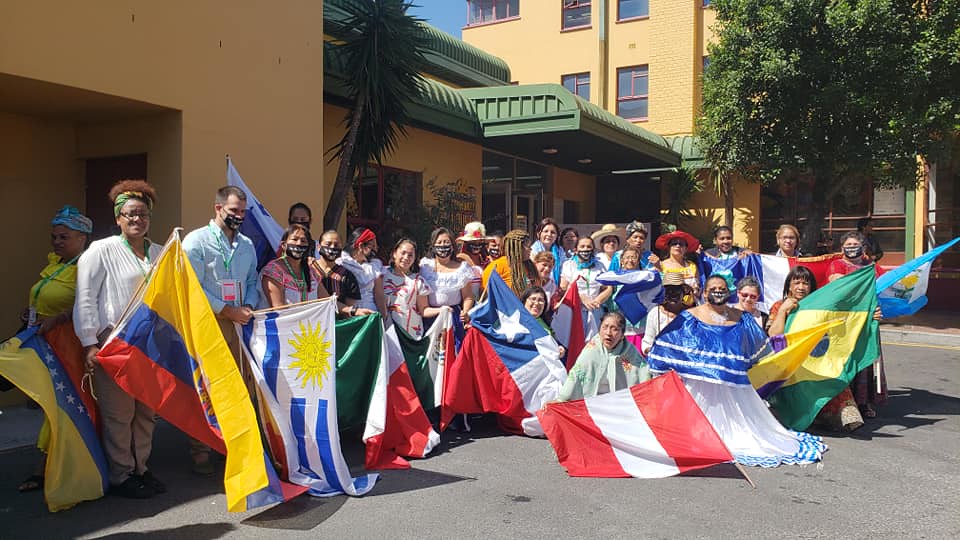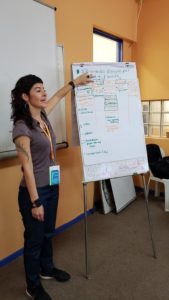 Sunday, June 16th is International Domestic Workers Day, celebrating the 2011 passage of the International Labor Organization Convention 189 for Decent Work for Domestic Workers.
Domestic workers from around the world came together to fight to establish this international law. The victory represented a historic step forward towards domestic work being recognized "as work like any other." Or, as Ai-jen Poo says, as "the work that makes all other work possible."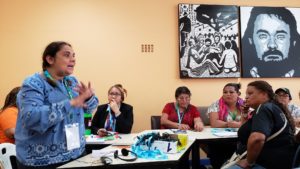 Two years later, in 2013, workers from 54 countries formalized the International Domestic Workers Federation. It is the first, and only, global union federation led by and made up primarily of women. One of the organizations that made it all possible is our founding partner, the National Domestic Workers Alliance (NDWA).
While domestic work in the US has its roots in the legacy of slavery, other parts of the world have similar-but-distinct legacies of exploitation and abuse. But, similar to the US, they also have vibrant movements built by workers and endorsed and supported by employers.
NDWA and domestic workers worldwide are celebrating International Domestic Workers Day all month long! Increase their joy by supporting this movement that unites women around the globe in creating dignity in their work and determining better futures for themselves and their families.
Here are 3 things you can do now:
Join the effort toward a Federal Domestic Workers Bill of Rights for domestic workers in the US—the nannies, house cleaners, and homecare attendants we employ—by s

igning this petition!

The Alia platform lets people offer paid-time off to house cleaners. Contact us at [email protected] to learn how to join!
Join our upcoming webinar on Domestic Worker history

, which will enlighten and inspire you with an incredible story of how this social change movement underlines and intersects so many others.
Want to learn more about domestic worker history & organizing around the world? Check out these articles and videos from Mexico City, Asia, Uganda, and Delhi and Mumbai.