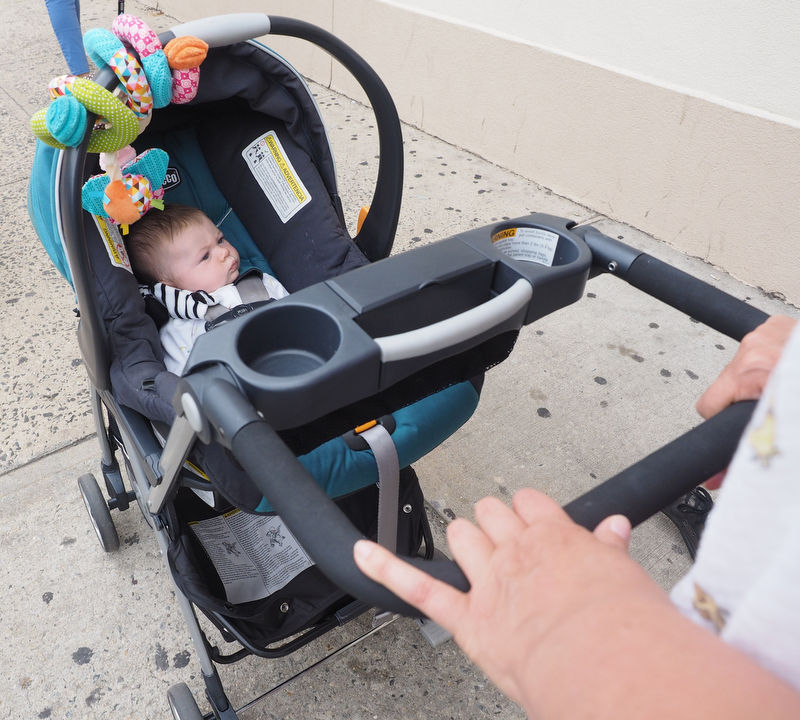 How Can I Do The Right Thing In My Home?
We hear this question a lot. And this was the question a lot of us asked ourselves when we first became domestic employers. In fact, we started Hand in Hand because we couldn't find the guidance we needed.
We wanted to make it easier for all of us—new parents, seniors, people with disabilities, families arranging care and support for aging relatives—to figure out how to do the right thing and have a good relationship with the people we employ.
If you're currently in the process of becoming a domestic employer, a great place to start is our Employer Checklist. The Checklist will walk you through the various components of creating a fair and safe workplace, from wages and other HR benefits, to open and clear communication. It can also serve as a useful tool for current employers who wish to evaluate how it's going in their home, or who feel ready to take another step up in their employment practice.
It's our hope that each section of the website will help you get closer to determining the best way for you to create a positive working environment do in your home: